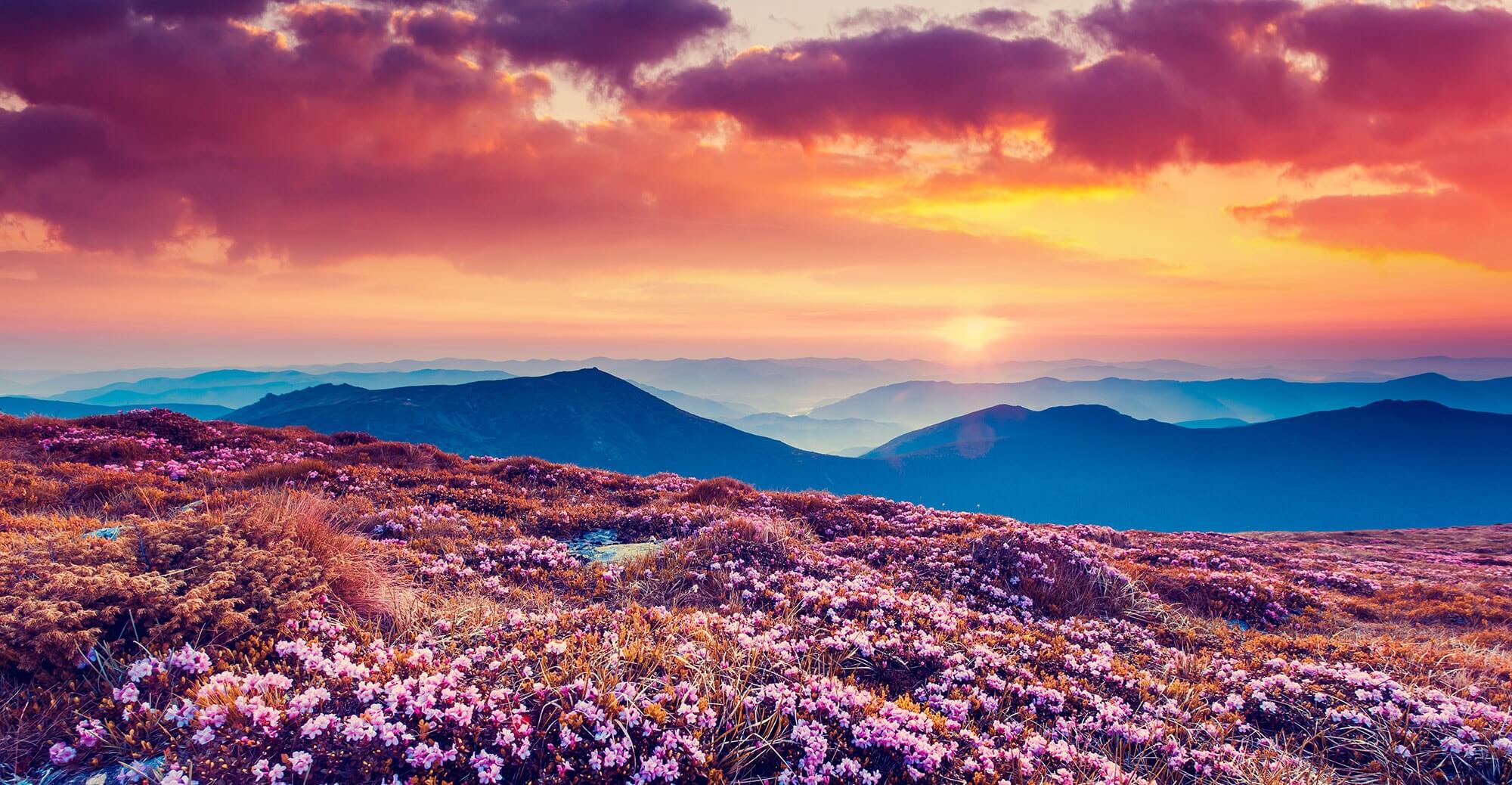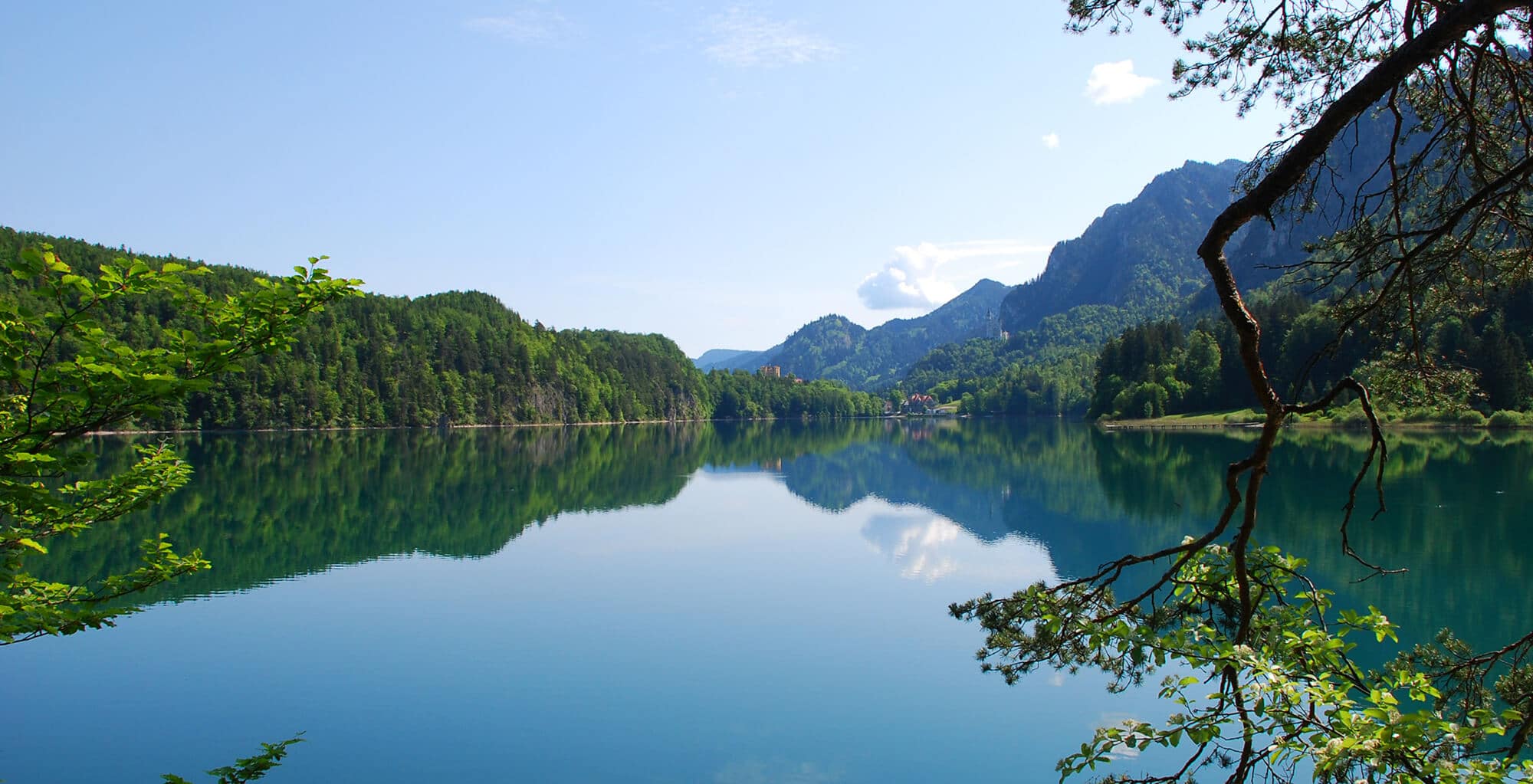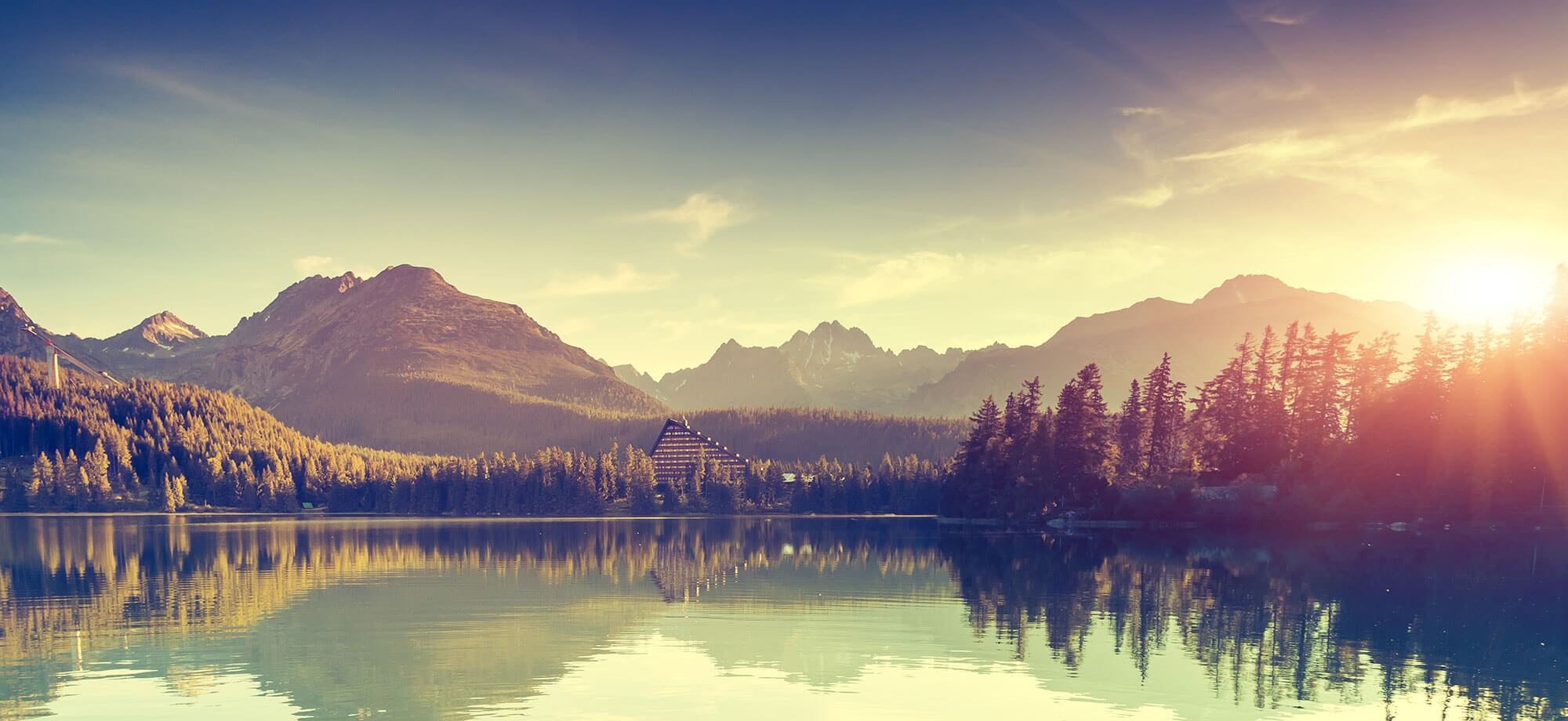 Slide
Explore Your Sacred Truth
Slide
"What is necessary to change a person
is to change his awareness of himself."
"We are so accustomed to disguise ourselves to others that in the end we become disguised to ourselves."
– Francois de La Rochefoucauld
Our life is a continual unfolding of new experiences, growth and expansion mixed with periods of feeling stuck, alone and challenge ridden. These are natural rhythms inherent in a world of polarity. We cannot know happiness without knowing sadness. We cannot know peace without knowing turmoil. We cannot know abundance without knowing limitation.Who are you? What do you want? What inspires you? Challenges you? Stops you? What is your purpose in life? What you are committed to? What are you passionate about?
Our experience is dictated by how we embrace the rhythm we are in. We can relax into the flow of life allowing all to come to us with grace and ease or we can resist what is and push against the tide to swim upstream. A life of flow is much sweeter and easier to navigate but does require we come to understand ourselves at a very deep level.
Personally, I'm committed to showing up every day for myself and my clients as I explore a world of possibility while connecting individuals to their greatness and giving them insight into why they aren't living theirs fully. Your Sacred Truth is my passion and my mission is to expand awareness in your life or business so you can create a life of abundance, purpose and empowerment.
Our world is created from our perspectives. It's easy to want to blame things 'outside' of ourselves as being the reason for why we can't do something but the truth is everything is a reflection of how we feel about ourselves. This reflection includes our judgments, blind spots, and limiting beliefs. As Jung said "Until you make the unconscious conscious, it will direct your life and you will call it fate."
Your Sacred Truth is connecting to the knowing that you are a magnificent being with unlimited potential and unlocking the capacity inherent within you. I invite you to take the journey of exploration and up level your awareness with a commitment to Discovery of Self.
The Akashic Records are an energetic database that contain an imprint of every thought, feeling, action and experience for every soul that has ever lived. The Records offer us a wonderful way to experience soul level healing and align more fully to our sacred truth.
It has been said that being an Entrepreneur or small business owner is one of the greatest spiritual journeys we will ever be on. There are many powerful tools that I use to tailor programs to your specific needs and the needs of your employees.
Transformational Coaching
All of us come into the world with unlimited potential. Together we can shift your paradigm to empowerment so you can create an energetic alignment with love, joy and abundance instead of struggle, fear and lack.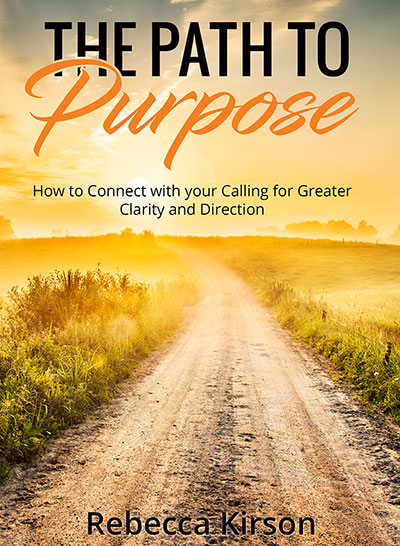 Get a FREE download to 'The Path to Purpose'
Connecting with our purpose can feel daunting and elusive. Yet we know when we do, we will have so much more clarity and direction in our life. This E-book walks you through the process for discovering your purpose so you can feel fully alive, deeply connected and create a life that truly matters.
Enter your information below to download the E-Book 'The Path to Purpose'.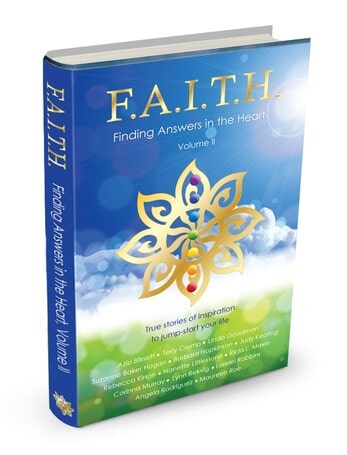 Finding Answers in the Heart
If your life is not where you want it to be, you may be off course—working a job you dislike, staying in a relationship that doesn't work, feeling unworthy or undeserving, or simply afraid to follow your dreams because someone said you shouldn't. We've all been there. We want to get out and move forward but we're used to where we are. So we stay. Stuck. Dissatisfied. Unfulfilled. Isn't it time to make a change? The 14 authors of this book share their stories of overcoming huge challenges—to show you the way. Click here to purchase this Amazon Number 1 Best Seller in Spiritual Growth!
Check out my article in Conscious Life Journal
Highlights in the Conscious Life Journal
InterFaith Panel • Free Yourself from the Trap of Unforgiveness • A Deeper Surrender: Loving What Arises in You • Spiritual Evolution—A Soul's Journey • Animals As Guides: The Secret to Animals' Sixth Sense • And much more!
To subscribe to complimentary digital issues:  http://myconsciouslifejournal.com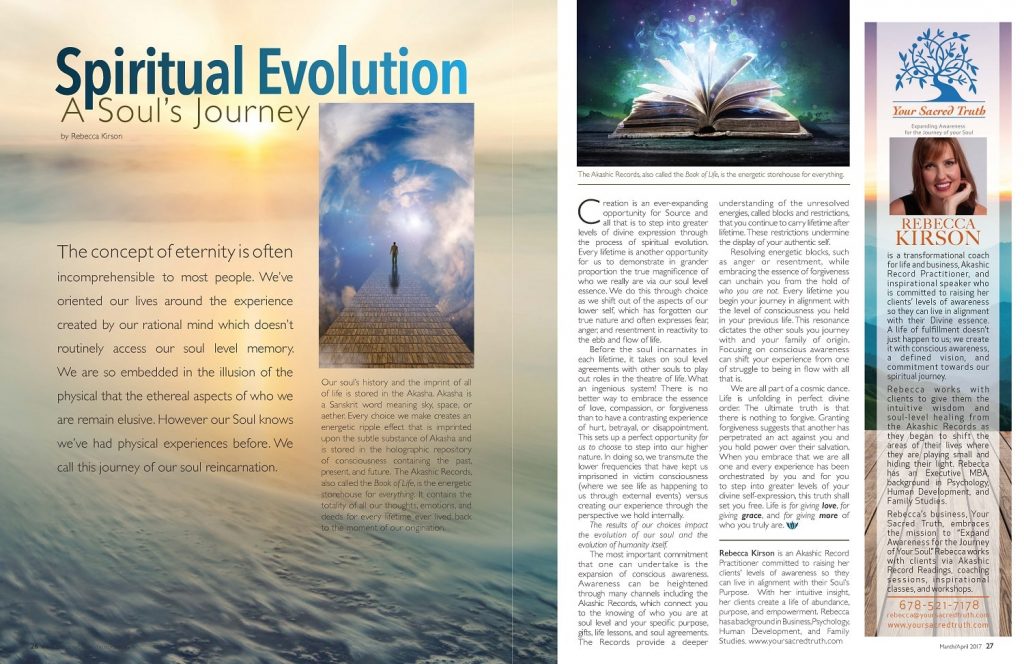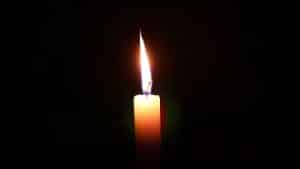 For years I committed to writing a blog post every month.  It was a way
Read More »
"Knowing yourself is the beginning of all wisdom."